Welcome to Ann Hanson Fine Art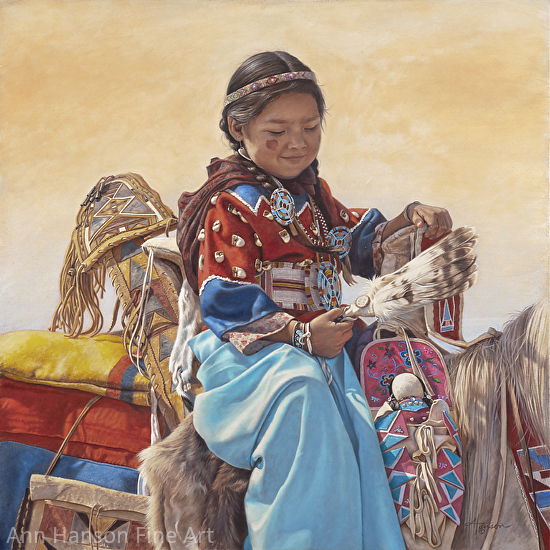 "Peace and Quiet"
20 x 20 oil on panel

All works depicted in this website are copyright protected. Permission must be obtained from the artist for any use.

Any of the originals I have posted on my site, including the archived material can be reproduced as a limited edition giclee print. Contact me for pricing.